CLUB PENGUIN
If you grew up with computers by your are then you most probably know this game by heart.
A reconstruction or fan-created version of Club Penguin, known as New Club Penguin (abbreviated as NewCP or NCP), was made available on July 8, 2020.
The MMORPG computer game New Club Penguin is set on a snow-covered penguin island where you can explore, customize your penguin, and decorate your Igloo. It contains a coin system that you can use to purchase clothing as well as monthly parties, events, and one-time-only special events.
Additionally, gamers can participate in role-playing games, snowball fights, contests, collect stamps, and engage with players from across the world. Players who act inappropriately and violate the Rules are immediately disciplined and may have their game privileges suspended.
RULES
The official rules listed on the New Club Penguin site:
Respect other penguins. NewCP does not tolerate any swearing, bullying, or mean behavior toward other penguins.
Never reveal personal information. The best way to stay safe online is to never share your real name, phone number, email address, or passwords.
No inappropriate discussion. References to racially charged language, drugs, or alcohol, or any otherwise inappropriate talk is not permitted.
No cheating. Use of third party programs to cheat is prohibited. Players who use any third party programs while playing risk being permanently banned.
As  you  can see this game is friendly and playable  by kids and children and of course for adults too, it is safe to let your child play  it even without supervision. New Club Penguin is a recreation and fan-made game and is in no way affiliated to Disney's Club Penguin, The Walt Disney Company and/or Disney Games.
NEW CLUB PENGUIN
Club penguin has different activities and missions that you can enjoy that will definitely cure your boredom. For example this is the game's map:
Each place you see in this map has different places with different games and activities.
Personally; my favorite area in this game is jitsu cards.
Here you play card karate against other players and earn new belts by winning matches until you have only the black belt left where you challenge the sensei to win it. Then you find three different gates each labeled by Fire, Water and Snow.
Through the fire gate, you can engage in a 1vs1 duel till 1 vs3 where stone slabs act as dice to determine the next required action and cards are used to win. On the other hand, through the water gate you can experience the thrill of navigating tiles in the river while trying not  to get washed out, using your cards appropriately to achieve this. Last but not least, the snow gate gives way to a multiplayer game where 3 players unite to defeat evil snowmen.
FIRE: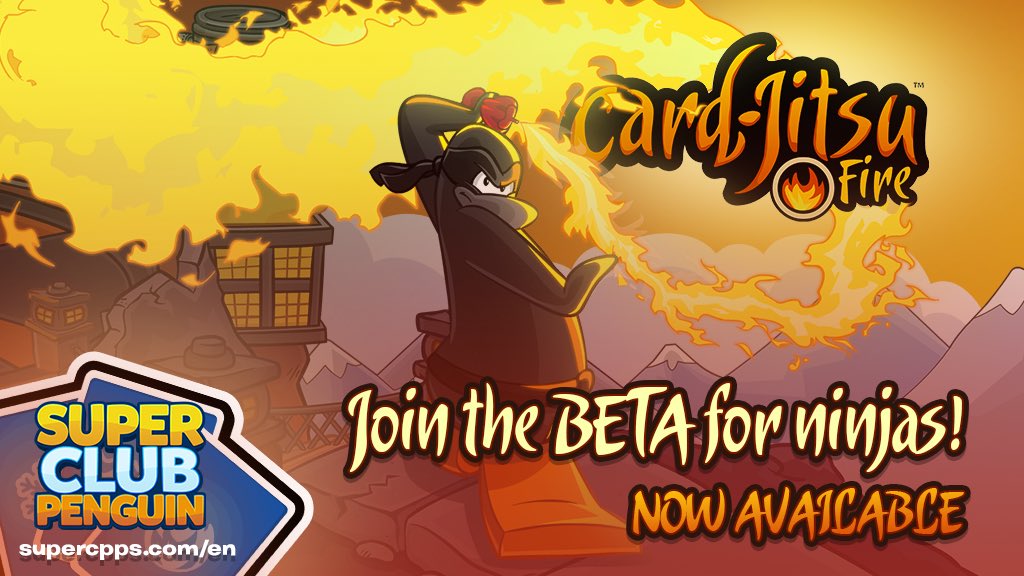 WATER:
SNOW:
Club Penguin Puffles
One of the best features in this game is that you get to buy cute little puffles that walk with you and can dig up coins and rare items from underground. Due  to the game being  completely free with no in app purchases you can buy as many puffles as you want.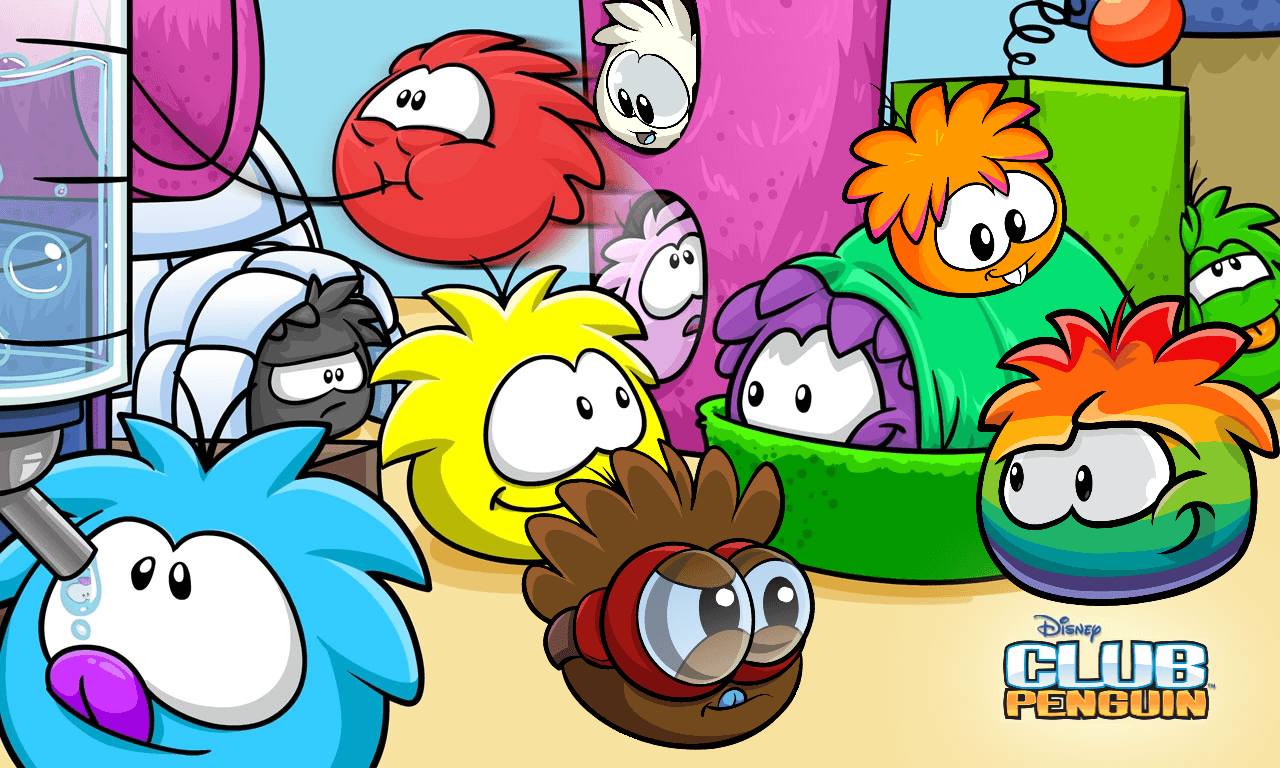 AREN'T THEY JUST  THE CUTESTTT?!!!<3333
CLUB PENGUIN FASHION  
NOW this one is for my fashion pals y'all will sure like this one. You can dress up your  penguin by the " Penguin Style" catalog found in the clothes shop or with the costume trunk found in the mall. There are also  different secret items and codes that you redeem to get more exclusive  items and codes 😉
So what are you guys waiting for sign up already and try  this game!!!
to discover more, read about eating disorders